Website Design, SEO, & Digital Marketing
Transform website visitors into profitable customers
LEARN MORE
Website Design, SEO, & Digital Marketing
Transform website visitors into profitable customers
LEARN MORE




Digital Marketing Services
Website Design
We work with businesses to build beautifully designed, custom websites created to attract and convert your target audience into paying customers.
SEO
From in-depth keyword research to content creation, our SEO service is grounded in fundamentals and aimed at driving business goals.
Online Advertising
Find new customers with online advertising channels like Google Adwords, Facebook, and other paid advertising platforms.

Logo Design & Branding
Your visual identity should communicate your style, credibility and professionalism. Keep your brand up-to-date and stand out with freshly designed logos and branding elements.
Date/Time Date(s) - 09/27/2017 6:00 pm - 8:00 pm Location WeWork Pasadena Wednesday, September 27, 6:00 PM – 8:00 PM WeWork, 177 E Colorado Blvd, 2nd Floor, Pasadena, CA 91105 If you've ever looked into creating an SEO strategy for your business or...
Arin Gragossian of Arin Training invited me to join him on his new show, The Up/Lifted Podcast, where we discuss everything from train-hopping to the future of digital marketing. Check out his podcast on Libsyn and check out his previous 4 podcasts!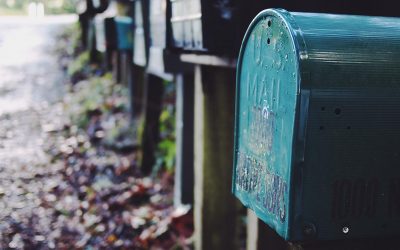 Email is one of the most common ways to communicate with customers and potential clients, but the mechanics of getting folks on your list to read the emails you send can often be a mystery. To make things worse, the number of emails flooding inboxes is just over 100 a...
Have a question about improving your online presence? Want to schedule a free 30 minute consultation? Shoot us a note.