Pasadena Website Design & SEO
Website design and local SEO (search engine optimization) for Pasadena, CA
We're local to Southern California and love working with local businesses in the greater Los Angeles area to optimize their online presence. Our main office is located in Old Town Pasadena, CA on the 8th floor of Cross Campus.
Whether you need website design and development, SEO services for your existing website, or simply want to brainstorm your next digital marketing strategy, we love jumping into a conference room and plotting your path forward on a whiteboard.
We are happy to schedule group meetings at our Pasadena office, coordinate event space for for the Pasadena business community, and meet with clients 1:1.
Pasadena's unique tourism opportunity
In the day's leading up to the Rose Bowl Parade, over 700,000 people flock to the Pasadena area to witness the parade. In additional local landmarks, concerts, and proximity to Hollywood attract tens of thousands more throughout the year.
This influx of fresh, unfamiliar places makes online marketing that much more important. Millions of searches for local restaurants, businesses, and services create unique opportunities for businesses who put in the additional effort and resources to market their businesses online. Having a mobile-friendly website and local search engine optimization strategy can make your business stand out, and Terminus Agency is committed to helping businesses achieve these goals.
Located in the heart of Old Town
"We were starting from scratch, and the team at Terminus took the time to get to know the industry and the needs of the target audience. Terminus kept us on track with our timeline for project completion and added a sense of style and strategies for marketing our business. I recommend using Terminus Agency for anyone with web design needs."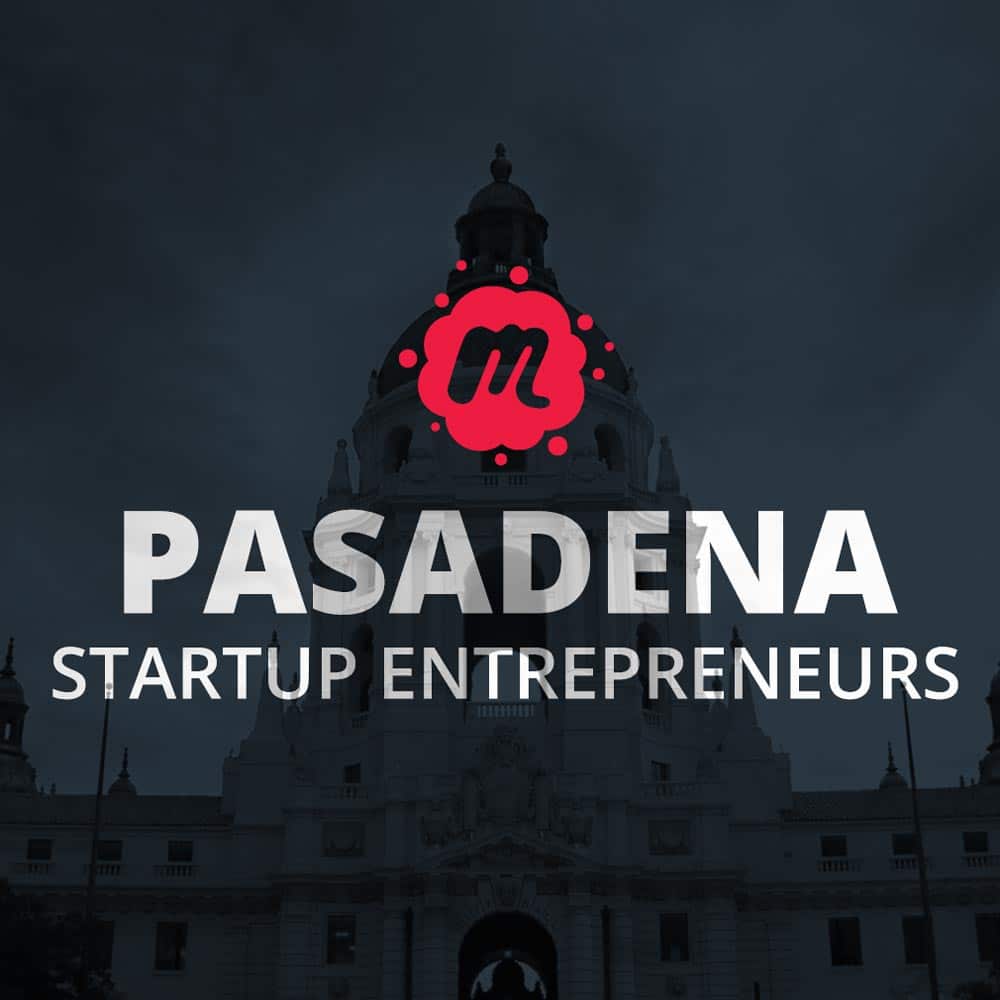 We Are Located At Cross Campus Near City Hall
Our office is on the 8th floor of Cross Campus overlooking City Hall. Come visit us and let's talk about your digital marketing strategy and grow your business.